Canyon Rock Products, LLC
Crushed Rock in Stayton, OR
If you find yourself in need of crushed rock or gravel, Canyon Contracting is the company to help you out. Our convenience store is located in Stayton, OR, near an excellent local quarry. You can always rely on us to supply high-quality crushed rock for residential or commercial applications.
Products We Offer
Crushed Rock | Gravel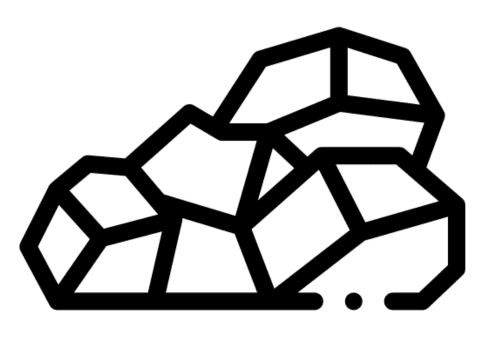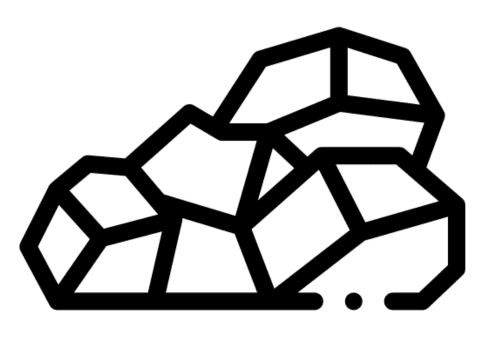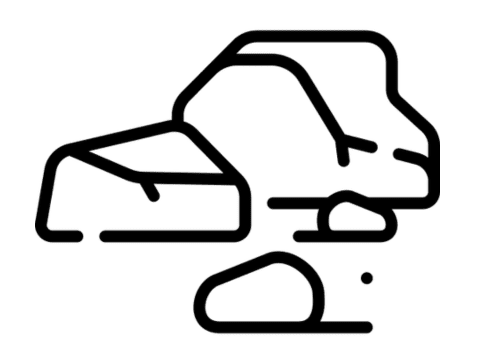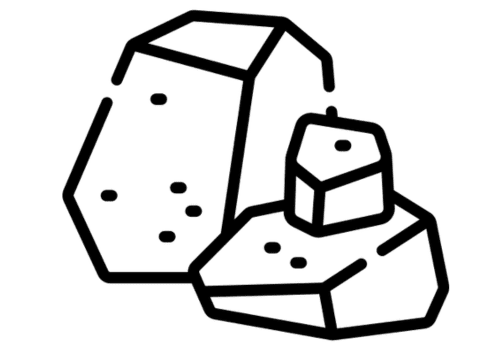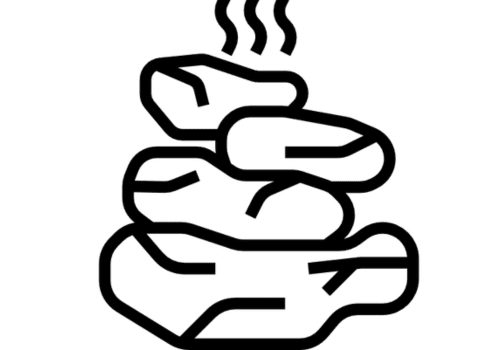 You don't have to worry about shipping costs or high prices on crushed rock when you work with our company. We're proud to fulfill your requests with locally hewn rock from our quarry. Call us today to start your order.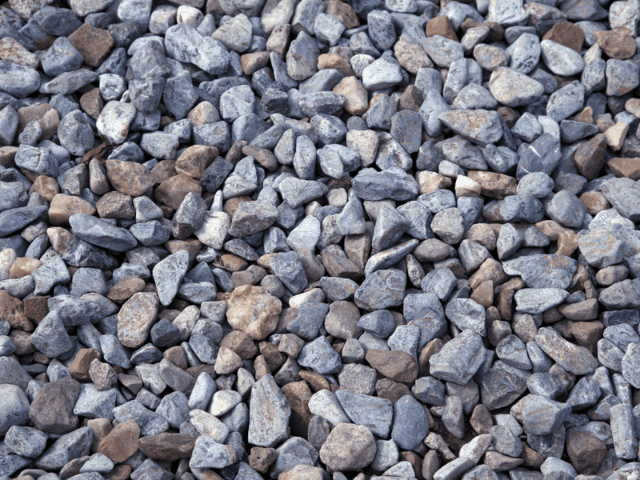 Crushed Rock
Canyon Contractor carries all types of high-quality crushed rock, perfect for any type of project. Not sure what you need? Just ask our friendly team, and we'll be happy to make professional recommendations. No matter what project you're starting, we offer a wide selection of products, making it easier than ever to find what you need.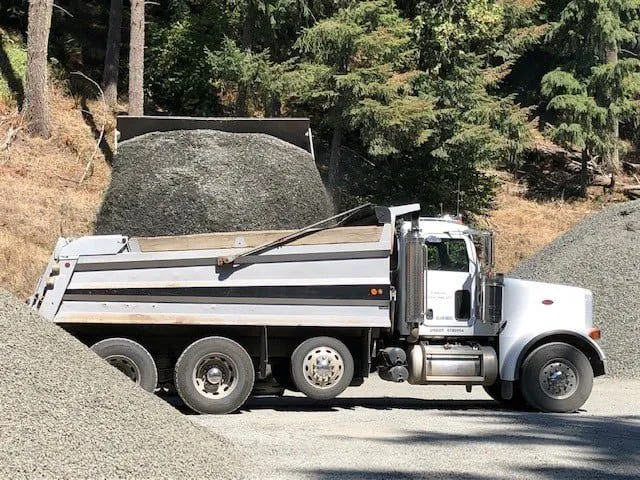 Gravel
Do you need gravel for your driveway or walkway construction project? Stop by our store! We create our gravel on-site from local stone and can help you get the exact amount you need. Let us help you get the quality that you deserve.